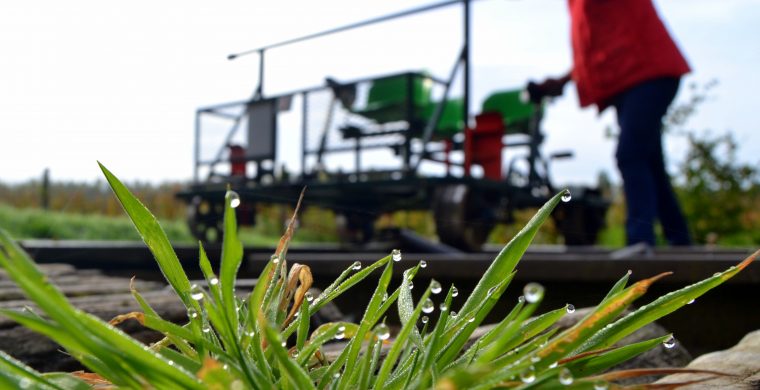 How does it work ?
Good to know :
There are between 2 and 4 departures a day.
Hours for departures : 1st departure at 10AM, 2nd departure at 1PM, 3rd depature at 4PM, last departure at 7PM
Wether morning, noon, or afternoon type ? Rather buffet, teatime snack or happy hour ? 
Our teams have crafted a unique Ferra Botanica experience for everyone.
Choose, within all, the formula that fits you the best, from the early morning breeze to the late-day sunrays!
You already have your tickets :
Depending on the formula you chose, rendez-vous at the La Ferté Gaucher Tourist Office, at the Aerosphalte Motorized leisure Park, or directly to the Railbike's departure Station at Lescherolles.
You don't own any ticket : 
You may book your tickets online on this website, or:
At La Ferté Gaucher's Tourist Office
At Ferra Botanica's Departure Station (Trotignon, Lescherolles, 77)